At Life Changes Group, we combine compassionate listening and active intervention to produce life-changing results.
Meet the LCG Leadership Team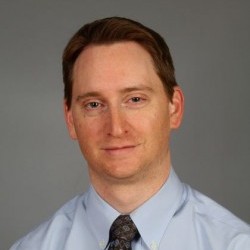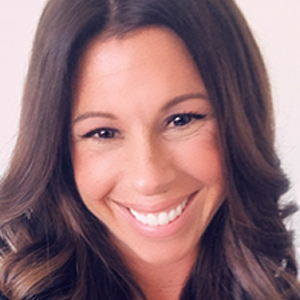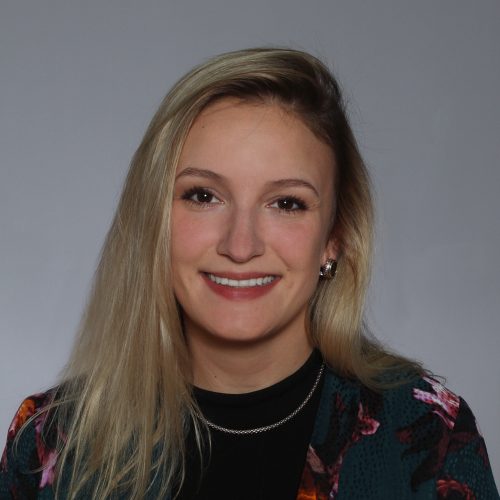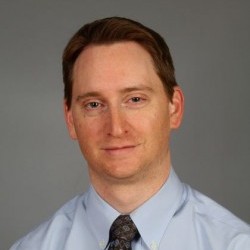 Founder, Clinical Director
Jonathan E. Goldberg, Ph.D.
Dr. Jonathan Goldberg is the founder and clinical director of Life Changes Group and oversees the direction and management of our clinical offices in Cambridge, Brookline, Newton, and Somerville.
Dr. Goldberg earned two masters degrees and a doctorate in clinical/school psychology from the Derner Institute at Adelphi University in Garden City, NY. He completed three years of clinical externships in neurocognitive testing, child/adolescent psychiatry, and adult psychiatry at North Shore University Hospital, as well as eight years of inpatient psychiatric work at The Cambridge Hospital in Cambridge, MA, and Long Island Jewish Hospital in Manhasset, NY. During this time, Dr. Goldberg helped implement several research grants investigating genetic determinants of adverse reactions to antipsychotic agents used in treating schizophrenia.
Dr. Goldberg completed his clinical internship in adult psychiatry at Columbia University. He was then selected for a post-doctoral fellowship at The Addiction Institute of New York (formerly Smithers) a nationally-recognized institute for the treatment of chemical addiction.
Dr. Goldberg has since worked as a Staff Psychologist at the Learning Lab @ Lesley University, conducting neurocognitive evaluations for children with learning disabilities, and as a PACT team member at Westbridge Community Services.  He offers individual, group, and couples counseling addressing a range of psychiatric issues, including depression, anxiety, eating disorders, emetophobia, online gaming addiction, and trauma.
In addition to his hospital work, Dr. Goldberg has received extensive training in behavioral models for the treatment of mood and anxiety disorders, including cognitive-behavioral therapy (CBT) and dialectical-behavioral therapy (DBT). He has also received formal training in "stages of change" and motivational interviewing techniques for the treatment of addiction.
Dr. Goldberg is presently a Clinical Instructor of Psychiatry at Harvard Medical School where he teaches and supervises interns in the practice of behavioral therapies.
For the past 15 years, Dr. Goldberg has served as psychiatric consultant to The Fessenden School in West Newton, MA. In this role, Dr. Goldberg lectures and provides counseling for children, parents, and teachers on a diverse range of topics, including ADHD, educational testing, childhood depression, anxiety disorders, learning differences, and child/adolescent development.
Dr. Goldberg's non-clinical work includes consultation with market research and advertising firms regarding implicit perceptions of brand personality and the development of research instruments for measuring unconscious variables associated with group process.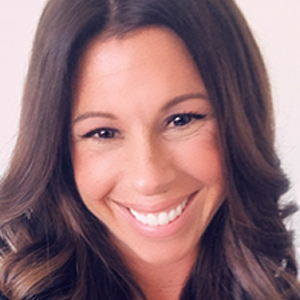 Executive Director/VP of Clinical Ops NE
Amanda Bronson, Psy.D.
Dr. Bronson is the Executive Director and Vice President of Clinical Operations in the Northeast region. She is also a Licensed Clinical Psychologist who specializes in providing treatment to children (3+), adolescents, and their families. She currently provides individual and family therapy focused on emotional, developmental, and behavioral issues including attention and executive functioning, anxiety, depression, oppositional and defiant behavior, adjustment, and social difficulties.
She also works with children on the autism spectrum. Dr. Bronson utilizes evidence-based treatments including Cognitive Behavioral Therapy, Parent-Child Interaction Therapy, Social Thinking, and Mindfulness and takes a comprehensive approach by working closely with parents, family members, school staff, and other providers to address the families' needs.
Medical Director for MA and NH
Marie Gipson, M.D.
Dr. Marie Gipson is a board-certified psychiatrist and child and adolescent psychiatrist who places her children and adolescent's interests first. She believes that a child and adolescent psychiatrist's role is, at its most basic, one of stewardship of a person's unlimited potential. She is currently an Assistant in Psychiatry at Massachusetts General Hospital (MGH) and an Instructor in Psychiatry at Harvard Medical School (HMS). She is a graduate of Louisiana State University (LSU) Health Sciences Center in New Orleans where she was deeply involved in caring for the underserved including volunteering as a counselor for children with different abilities and a student doctor in the local homeless shelter.
Dr. Gipson completed her general psychiatry residency at the LSU-Ochsner Psychiatry Residency Training Program and her child and adolescent psychiatry fellowship at Boston Children's Hospital/HMS where she also served as Chief Fellow. Her clinical background is in treating mental health disorders with interdisciplinary teams through a comprehensive approach and served as the lead physician for both inpatient adolescent units at Boston Children's Hospital and Stanford University School of Medicine. Her clinical interests including depression, anxiety, OCD, tics, insomnia, and trauma. When not seeing patients, she enjoys spending time with her family, attending performing arts events, and trying new foods. Clinical Operations Manager
Kourtney Edwards
Bio Coming Soon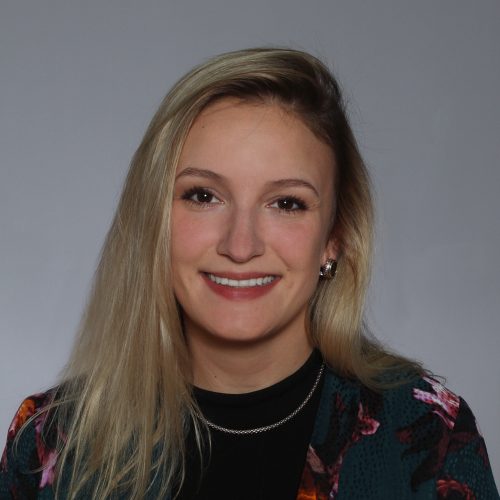 Director of Clinical Training
Andrea Lapomardo, Psy.D.
Dr. Andrea Lapomardo aims to cultivate a safe, supportive, and collaborative working environment with each client.  She uses a cognitive behavioral framework as a foundation from which personal strength and growth can build and believes in emphasizing the resources an individual already possesses.  Dr. Lapomardo has specialized training in trauma-focused cognitive behavioral therapy (TF-CBT) and maintains a strong commitment to evidence-based care, integrating components of dialectical behavior, mindfulness-based, and acceptance/commitment therapies into her work.  She is thoughtful and flexible in her clinical approach and brings warmth, creativity, and curiosity to each session.  She tailors interventions to meet individuals' unique needs and engages in respectful dialogue that fosters clinical success and allows individuals to carry insight into their lives.  Dr. Lapomardo has a specialization in children and adolescents and has devoted much of her clinical work to serving adolescents, young adults, and families.
Dr. Andrea Lapomardo received her BA in psychology from St. Bonaventure University.  She earned a MA in psychology from Southern Connecticut State University and was the principal investigator on a project examining the relationship between family dynamics and prosocial development among preschoolers.  Dr. Lapomardo also assisted with research at Yale University Child Study Center that investigated parenting beliefs, stress, and practices of fathers with young children and co-occurring intimate partner violence and substance abuse.  She completed an independent project with a subsample of these fathers and published an article in Advances in Dual Diagnosis that was chosen as the Outstanding Paper Award Winner at the Literati Network Awards for Excellence. 
Dr. Lapomardo went on to earn a MA and PsyD in clinical psychology from University of Hartford and served as student representative to the Doctoral Training Committee.  Her dissertation research focused on examining the relationship between parenting factors and emotion regulation/recognition among college students.  She completed an APA-accredited doctoral internship at Community Healthlink (CHL), Youth and Family Services in Worcester, MA.  At CHL, she provided services for individuals, couples, and families across the lifespan and both developed and implemented a mindfulness-based group for middle school-aged children.  Dr. Lapomardo also completed an APA-accredited postdoctoral fellowship at the Alpert Medical School of Brown University within Bradley Hospital, Adolescent Inpatient Units.  In addition to offering individual and brief family therapy, she facilitated a daily skills group utilizing evidence-based dialectical behavior therapy (DBT).  At Brown, Dr. Lapomardo trained staff on empirically-informed CBT interventions for psychiatrically hospitalized youth and focused research efforts on implementation of brief motivational enhancement therapy for adolescents who endorse substance use.