All of our clinicians have been carefully selected based upon our abiding mission to provide the highest quality healthcare without exception
Meet the LCG Team
Life Changes Group recruits the best and the brightest clinicians from around the country to provide consultation, assessment, and psychiatric services to our clients. All of our staff have been trained at APA-approved doctoral programs and are actively involved in teaching, research, and publication.
Counseling and Neuropsychology
All
Brookline Staff
Newton Staff
Cambridge Staff
Somerville Staff
Telehealth Staff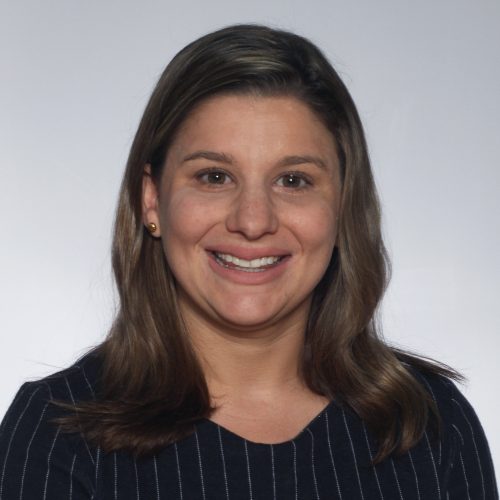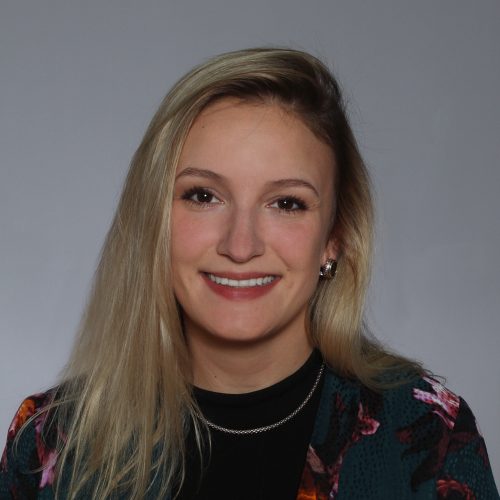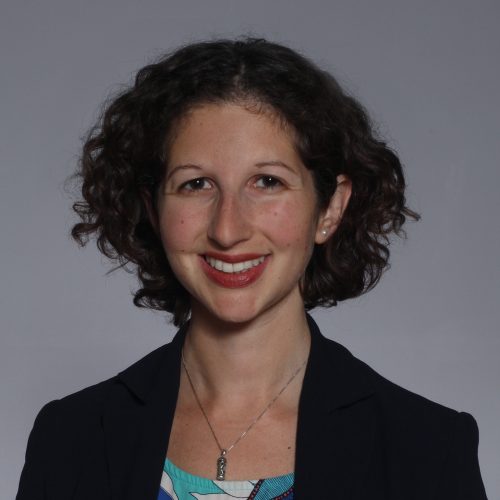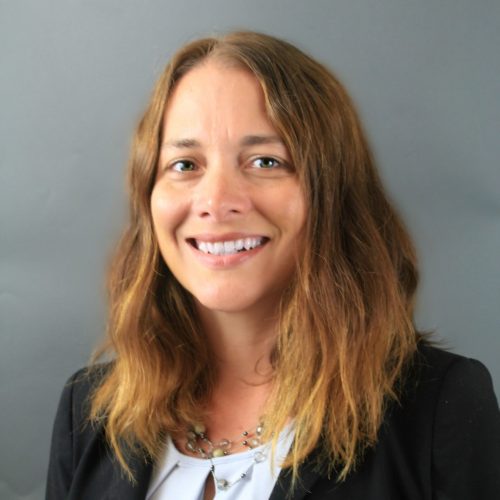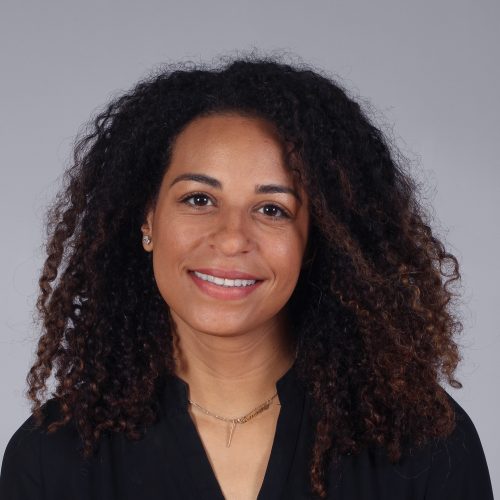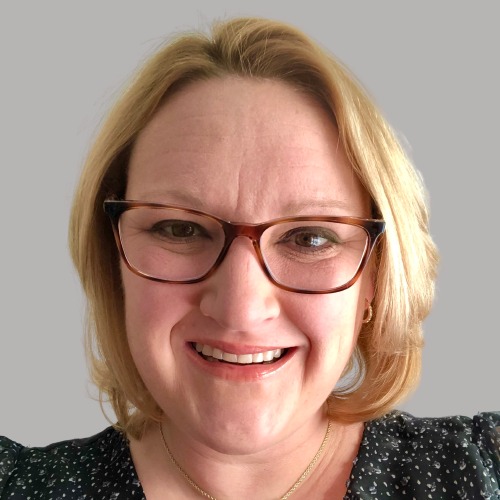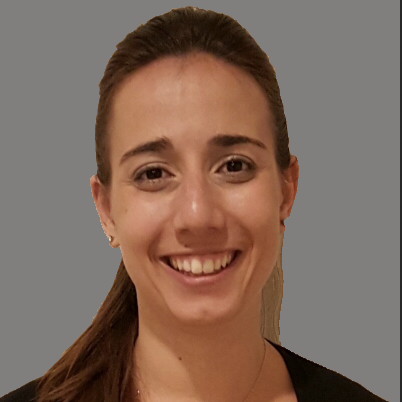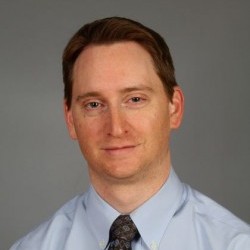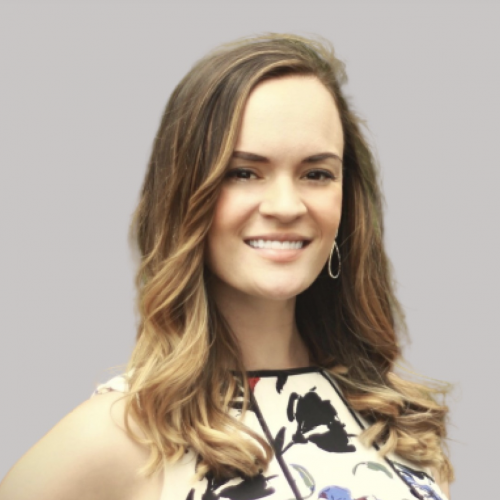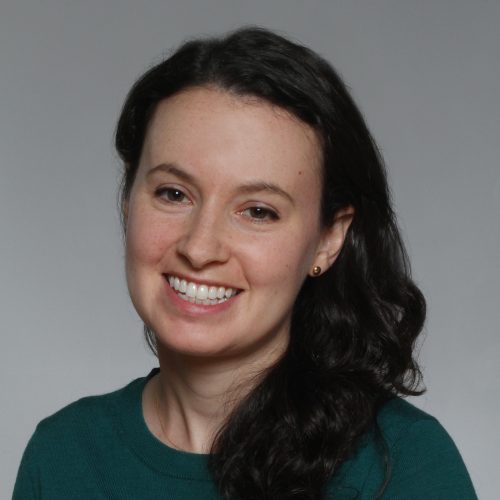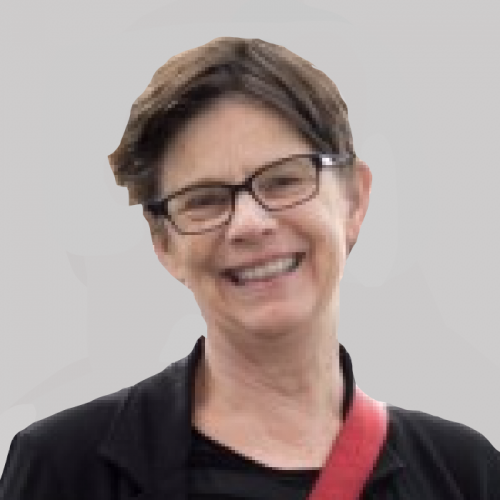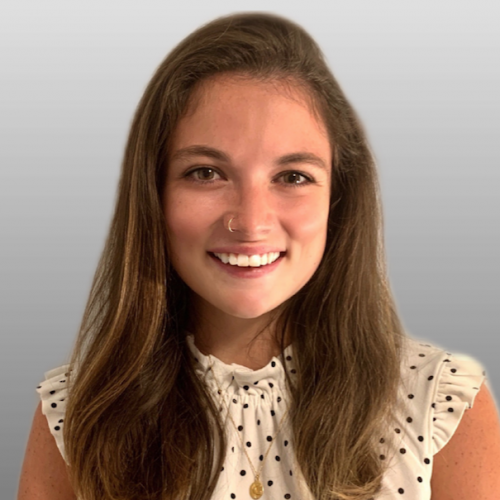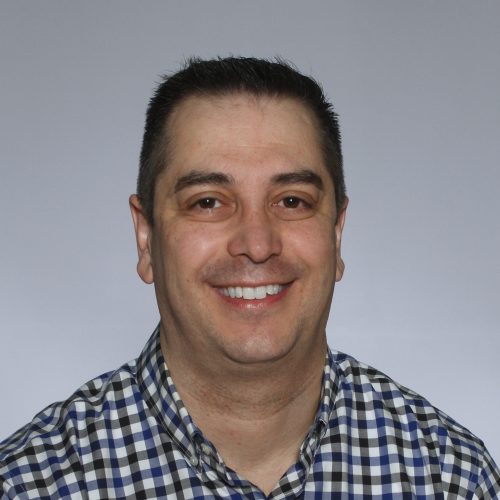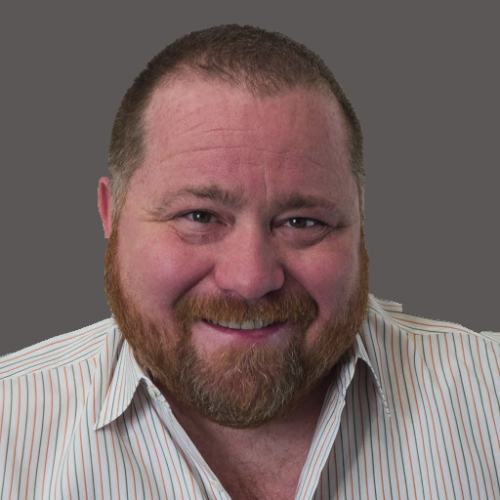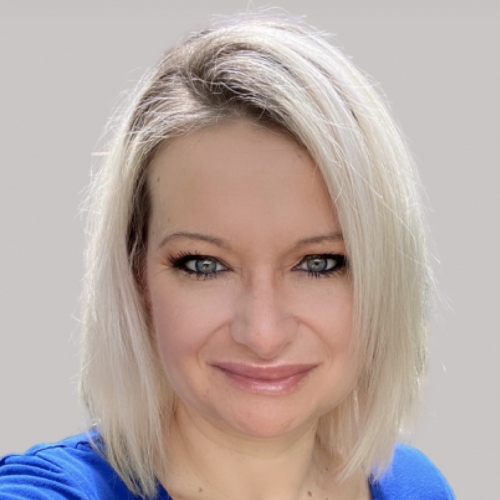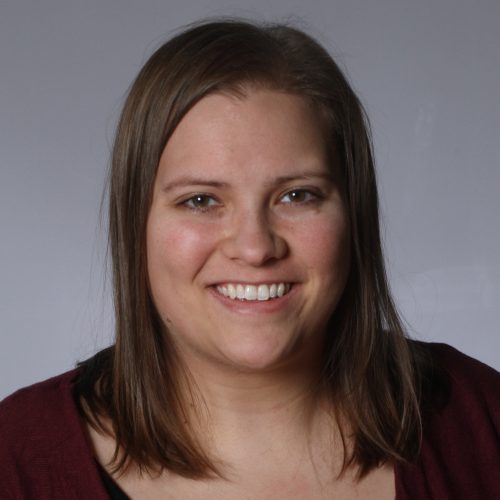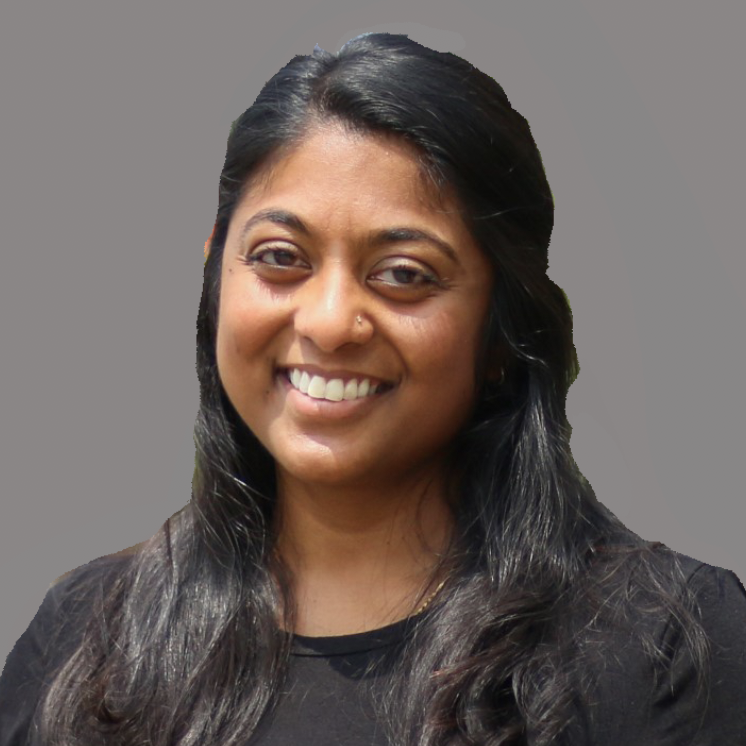 Prescription Management
All
Brookline Staff
Cambridge Staff
Newton Staff
Somerville Staff
Telehealth Staff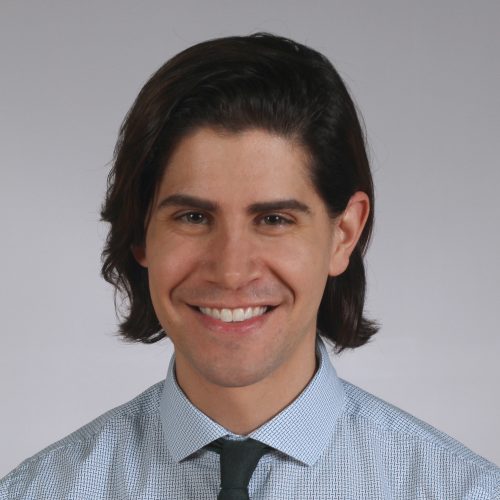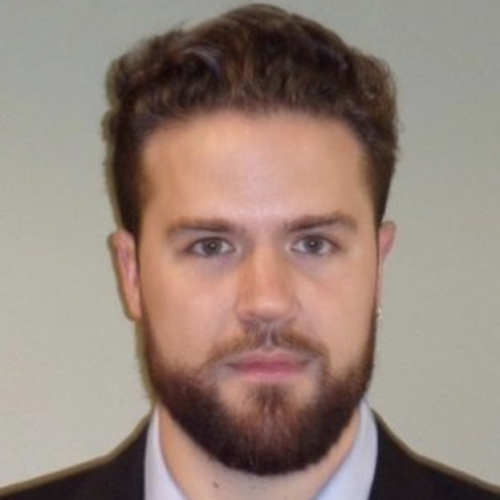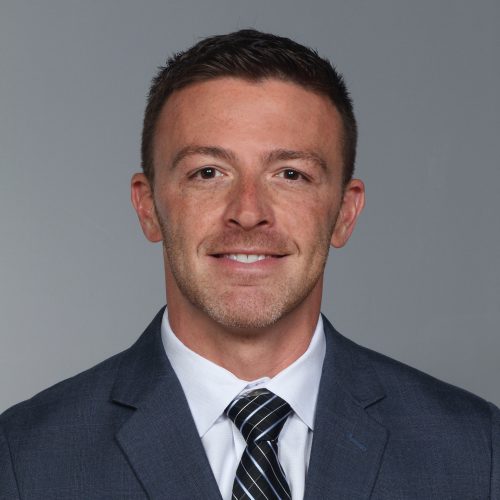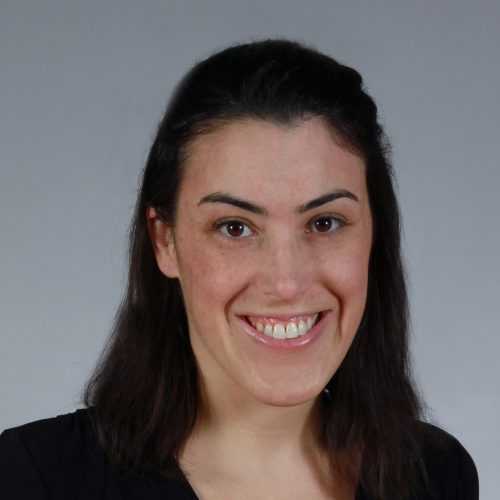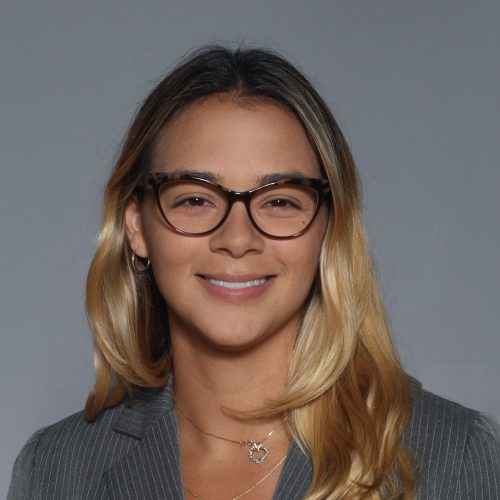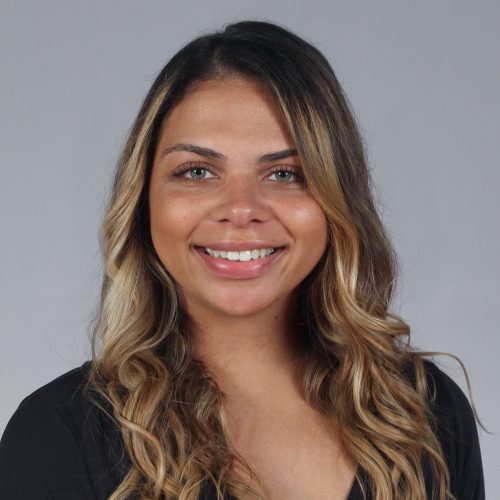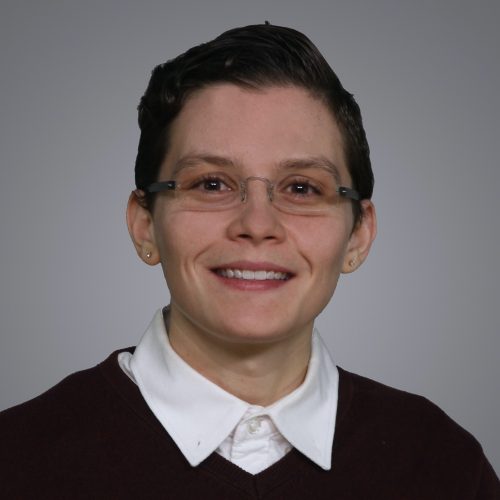 Psychiatric Nurse Practitioner
Devon Carroll, APRN-BC
Ms. Devon Carroll is a board certified Family Psychiatric and Mental Health Nurse Practitioner. She received her master's degree in nursing from Yale University and maintains an active position at Children's Hospital Boston performing outpatient psychiatry and research within the Laboratories of Cognitive Neuroscience. Devon has researched and published extensively on mental health topics, including childhood onset psychosis, self-injury in children with ASD, and the psychobiology of purging disorder. She brings tremendous clinical and practice knowledge to her work with children, adolescents, and adults at LCG.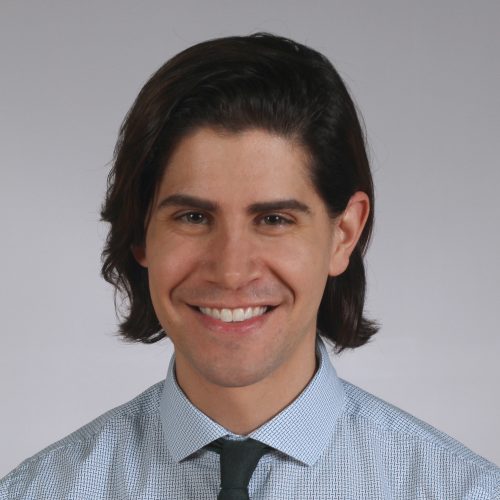 Psychiatric Nurse Practitioner
Anthony J. DiBartolomeo, APRN-BC
Anthony J. DiBartolomeo, MSN, PMHNP-BC is a board certified psychiatric mental health-nurse practitioner. He received his Master's of Science in Nursing from MGH Institute of Health Professions. While pursing his Master's, Anthony worked as a psychiatric nurse on the eating disorder unit at McLean Hospital. He has training and experience treating patients with psychiatric disorders across the lifespan in hospital and outpatient settings. Anthony is committed to providing individualized and comprehensive care for his clients.
Anthony's clinical interests include anxiety and depressive disorders; eating disorders; mental health needs of the LGBTQ community; young adult mental health; men's issues.
In his free time, Anthony enjoys painting, filmmaking, running, yoga, and cooking.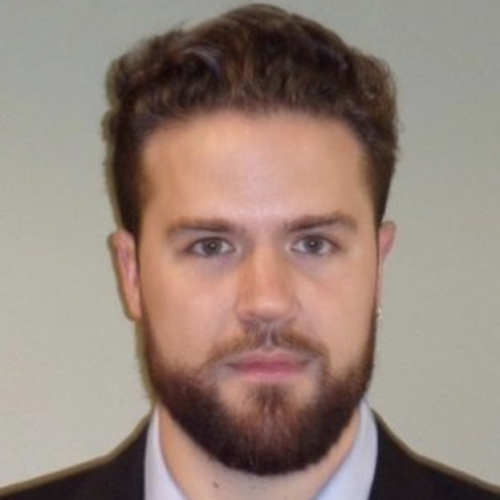 Psychiatric Nurse Practitioner
Matthew Ellam
Matthew Ellam, PMHNP-BC is a board certified Psychiatric Mental Health Nurse Practitioner. He received his Master of Science in Nursing from MGH Institute of Health Professions and graduated with a Bachelor of Arts degree from the University of Pennsylvania. Matthew's experience lies in community mental health, and he has provided diagnostic, consultative, and pharmacological services at multiple urban and rural health centers throughout the state. In practice, he incorporates tenets of Cognitive Behavioral Therapy (CBT), mindfulness, and solutions-focused therapy as he engages in treatment planning with clients.
Staff Psychiatrist
Marie Gipson, M.D.
Dr. Marie Gipson is a board-certified psychiatrist and child and adolescent psychiatrist who places her children and adolescent's interests first. She believes that a child and adolescent psychiatrist's role is, at its most basic, one of stewardship of a person's unlimited potential. She is currently an Assistant in Psychiatry at Massachusetts General Hospital (MGH) and an Instructor in Psychiatry at Harvard Medical School (HMS). She is a graduate of Louisiana State University (LSU) Health Sciences Center in New Orleans where she was deeply involved in caring for the underserved including volunteering as a counselor for children with different abilities and a student doctor in the local homeless shelter.
Dr. Gipson completed her general psychiatry residency at the LSU-Ochsner Psychiatry Residency Training Program and her child and adolescent psychiatry fellowship at Boston Children's Hospital/HMS where she also served as Chief Fellow. Her clinical background is in treating mental health disorders with interdisciplinary teams through a comprehensive approach and served as the lead physician for both inpatient adolescent units at Boston Children's Hospital and Stanford University School of Medicine. Her clinical interests including depression, anxiety, OCD, tics, insomnia, and trauma. When not seeing patients, she enjoys spending time with her family, attending performing arts events, and trying new foods.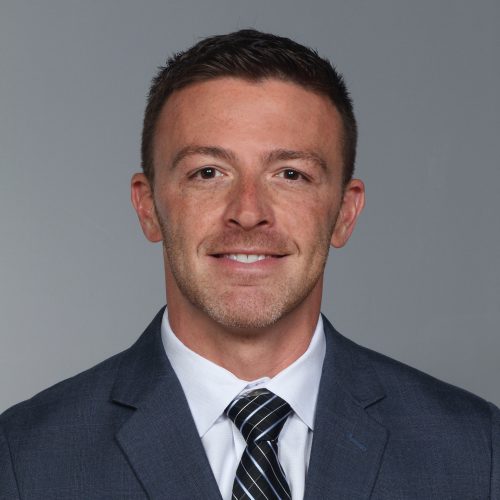 Psychiatric Nurse Practitioner
Joseph Lavoie, APRN-BC
Joseph Lavoie is a Board Certified Psychiatric Mental Health Nurse Practitioner. He received his Master of Science in Nursing at Northeastern University and completed undergraduate study at the University of Massachusetts, Boston. His training stressed the importance of taking a comprehensive approach to providing individualized care to patients of all ages. He finds a great sense of privilege and satisfaction in helping clients overcome personal struggles and achieve their optimal potential for mental and physical health. His experience includes providing medical and psychiatric nursing care for patients in a variety of inpatient and outpatient settings, Director of Education for an acute care inpatient hospital, and as a Clinical Instructor for Northeastern University's undergraduate nursing programs while working toward his own graduate degree. Through these experiences, he has found that therapy along with medication, when appropriate, provides the best outcome for patients.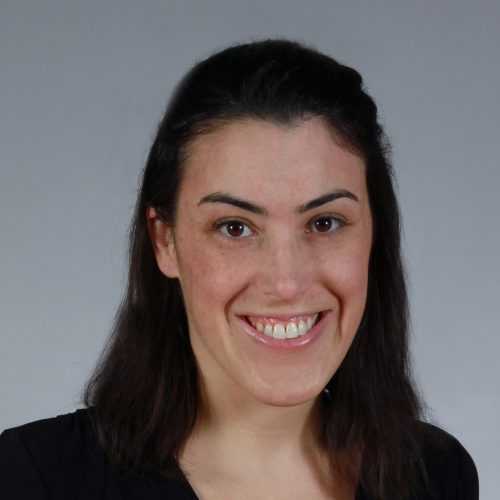 Psychiatric Nurse Practitioner
Colleen Madden, APRN-BC
Ms. Colleen Madden is a board certified Psychiatric Mental Health Nurse Practitioner with experience working with children, adolescents, and adults. As an RN, Colleen worked in triage and the inpatient bipolar and schizophrenia unit at McLean Hospital. Prior to coming to Life Changes Group, Colleen worked as a psychiatric NP in community mental health and forensic settings. Colleen's professional interests include depression, anxiety, bipolar disorder, and adverse childhood experiences.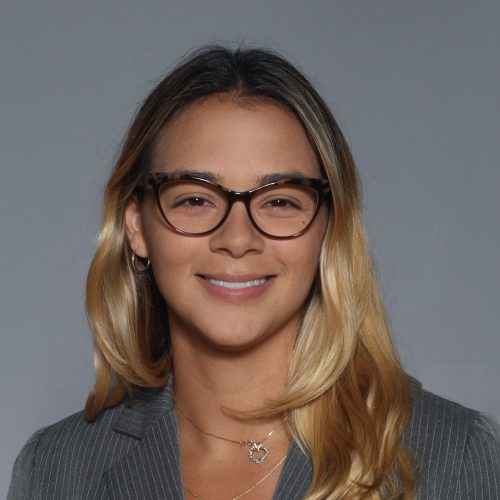 Psychiatric Nurse Practitioner
Carly Ramos, PMHNP
Carly Ramos RN PMHNP is a board certified Psychiatric Mental Health Nurse Practitioner clinically educated in treating patients with mental health diagnoses across the lifespan. Carly earned her Bachelor's of Nursing Degree at Hartwick College in Oneonta New York where she was inducted into the Sigma Theta Tau International Nursing Society, received the Emerson International Internship Scholarship, and was named Faculty Scholar. Carly continued her nursing education at Northeastern University earning a Master's Degree in Advanced Psychiatric Nursing.
Carly has extensive nursing experience in the field of psychiatry beginning her nursing career in inpatient adult psychiatry. She later accepted a position as the Director of Nursing at the Ivy Street School in Brookline, a residential school focused on providing trauma informed psychiatric care to children and adolescents with autism spectrum disorder, behavioral health diagnoses, brain injury and other major mental illness.
Carly's advanced psychiatric nursing career began as an intern for South Shore Psychiatric Services in Hingham, Massachusetts where she participated in psychotherapy and psychopharmacology training under the supervision of MaryAnn McDonnell NP, PhD. Additionally, after graduation from Northeastern Carly was hired at Boston Medical Center to do outpatient prescribing for adults and children/adolescents. She was also awarded a position at Boston Medical Center as the Autism Fellow where she received specialized training, education, and clinical experience working specifically with transition aged you with autism, intellectual disability and comorbid mental health diagnoses.
Carly is passionate about providing holistic and comprehensive mental health care for patients and families and encourages her patients to have autonomy in decision making about treatment.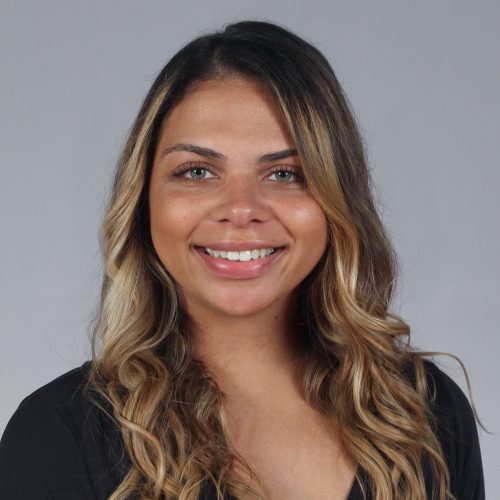 Psychiatric Nurse Practitioner
Alanna Richardson, APRN-BC
Alanna Richardson is a board certified family Psychiatric-Mental Health Nurse Practitioner. She obtained her master's degree at Northeastern University, where she graduated with honors, and her bachelor's degree at the University of Rhode Island. Alanna comes with an extensive mental health background working with patients across the life span in a variety of settings. This experience includes working with our nation's veterans at the VA, Adolescent Medicine at Boston Children's Hospital and acute, inpatient psychiatric care for children and adolescents in Boston, MA. Alanna is passionate about creating a nonjudgmental and welcoming atmosphere for her patients and feels strongly about the importance of the mind-body connection as it pertains to patient wellbeing and mental health. On her free time Alanna teaches yoga and works part-time at Boston Children's Hospital where she is working to develop the first outpatient nursing position in outpatient psychiatry.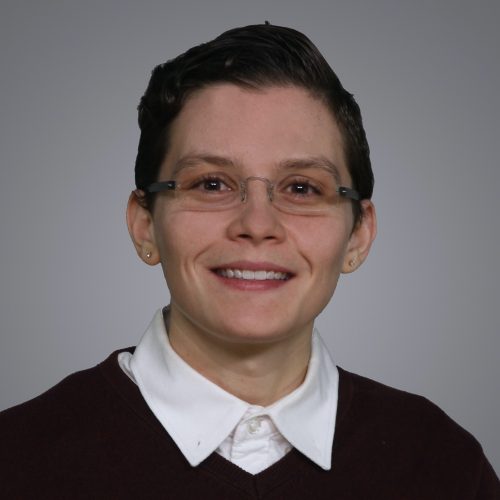 Rachel Abarbanel, APRN-BC
Rachel Abarbanel is a board certified Psychiatric Mental Health Nurse Practitioner with experience working with adults and adolescents. Rachel earned her nursing degree from Regis College in Weston, Massachusetts where she was named valedictorian of her graduating class. She attended Northeastern University in Boston where she obtained her graduate degree in Advanced Practice Psychiatric Mental Health Nursing.
Rachel has extensive experience working in the inpatient and partial hospitalization programs at Brigham and Women's Faulkner Hospital and in the community mental health setting. She values a holistic and collaborative approach to medication management that is tailored to the individual needs of each person. Rachel enjoys working with people from a variety of backgrounds and works to provide socially and culturally competent care while integrating each person's unique goals into the treatment plan.