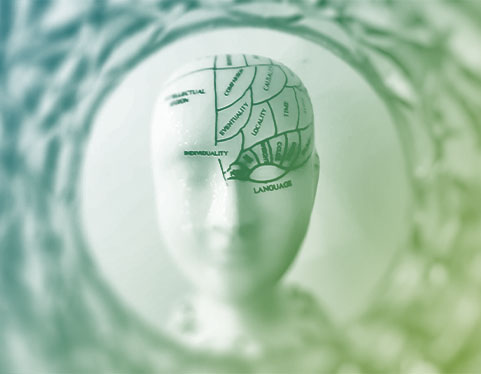 Cognitive Behavioral Therapy
The term "CBT" stands for Cognitive Behavioral Therapy, an evidence-based model of psychotherapy that focuses on the relationship between thoughts, feelings, and behaviors. Whereas "traditional" therapy works to understand the inner, unconscious conflicts that underlie the formation of psychiatric symptoms, CBT endeavors to challenge and modify the irrational thought patterns that perpetuate anxiety, depression, and other mental health conditions. As the philosopher Epictetus once wrote, "people are disturbed not by things, but by the view which they take of them." The essential premise of CBT is that our negative perception of ourselves, our future, and the world surrounding us influence our emotions, and that these emotions, in turn, can lead to maladaptive coping strategies.
Since the 1950's when it was first introduced, CBT has become the treatment of choice for many psychiatric disorders, including depression and anxiety. At Life Changes Group, we recognize the importance of using time tested and research-based treatment methods for helping our clients achieve their therapeutic goals. We also believe in the necessity of education and collaboration for affecting change in people's lives. For this reason, all of our clinicians are expertly trained in CBT as well as complementary forms of therapy.
If you would like to learn more about Cognitive Behavioral Therapy, please feel free to contact our office at (617) 354-4450, or complete our online intake form.